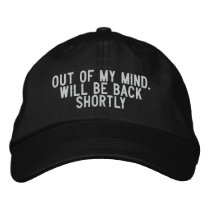 My apologies to all of you who sometimes stop by to see what's going on. It's a crazy time right now and I have not had a chance to sit down and post anything original or even something I found that might be of interest.
I'm on vacation from now to the New Year but finding time to post is a
challenge
. Plus, I officially have my surgery scheduled for December 29
th
. If all goes well I should just spend one night in the hospital and then relax at home for the rest of the week.
Stay tuned!